More info
Mimü Deer 

Grey Skin
Mimü is a small doll 9,5 cms high in the round forms. She will be delivered complete with her horns, sanded and assembled without make-up.
If you wish to receive your doll with a make up, you can add the option on the announcement Make-up. 
The service asks for one lead times of 10 additional working days.
Payment by installments (Layaway):
You have the possibility of settling your order in 2 or 3 steps: see the conditions
The sale include :
• A doll Mimü completes (with her horns), assembled, without make-up, in the color of resin of your choice.
• glass eyes of 10 mm ( random color).
• A certificate of authenticity.
• A box with pillows of protection
Optional : 
• The make-up presented on photos: make-up Basic or a make-up Artist
* * Note: Any present element on photos (decorations, objects of decoration, clothes, wigs etc.) are not included in the sale. They are also not available optional.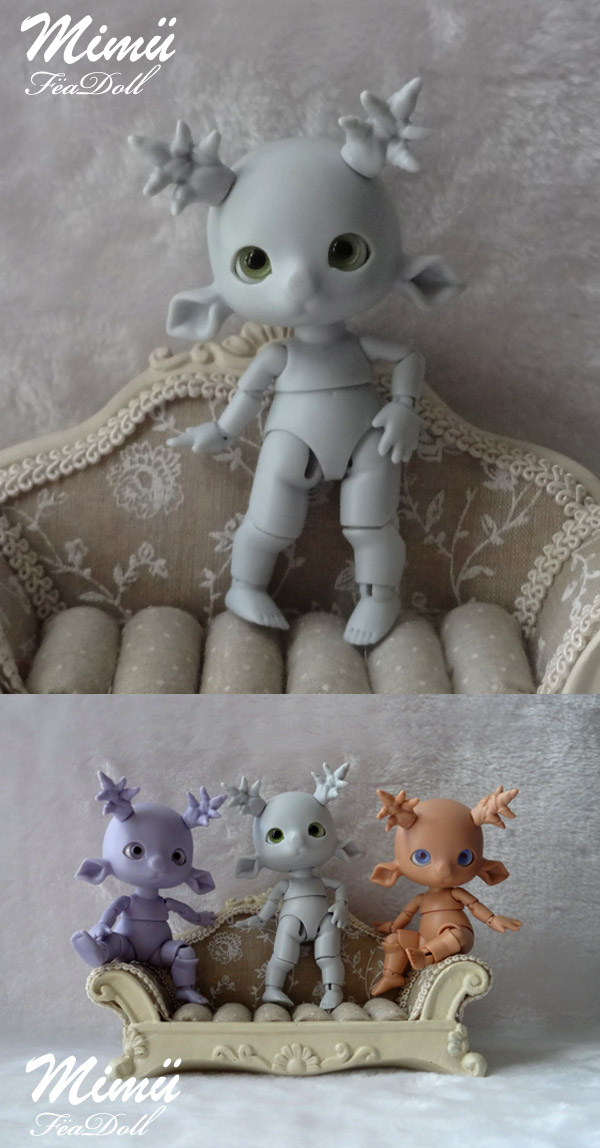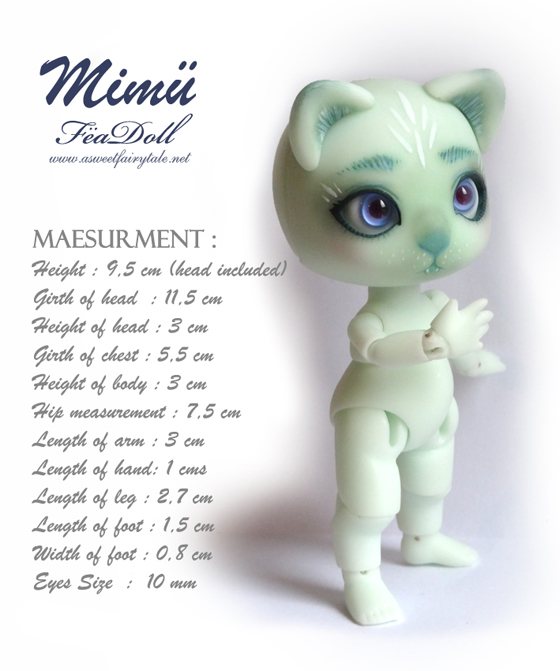 Enregistrer
Enregistrer
Enregistrer
Enregistrer
Enregistrer
Enregistrer
Enregistrer
Enregistrer
Enregistrer
Enregistrer
Enregistrer
Enregistrer
Enregistrer
Enregistrer
Enregistrer
Enregistrer
Enregistrer
Enregistrer
Enregistrer
Enregistrer
Enregistrer
Enregistrer